My new work premises is open for business!
Follow the progress of my session spaces here:
At present, I am working from a room similar to my previous space – carpeted and fairly sparse in decor – though in the background I am creating three wonderful new session spaces. Follow me on Twitter to see progress pictures and check back on this blog post to find out when each room is ready to receive bottoms. Remember to look at my Online Calendar for session availability.
If you would like to contribute toward the completion of your desired room, I would be eternally grateful and will send you an exclusive photo of me in that room once it is finished! All you need to do is provide me with an email address to send the photo to and let me know which room you'd like to help create. Contributions can be made via UK Amazon Gift Card or bank transfer using the details listed on my Contact Page.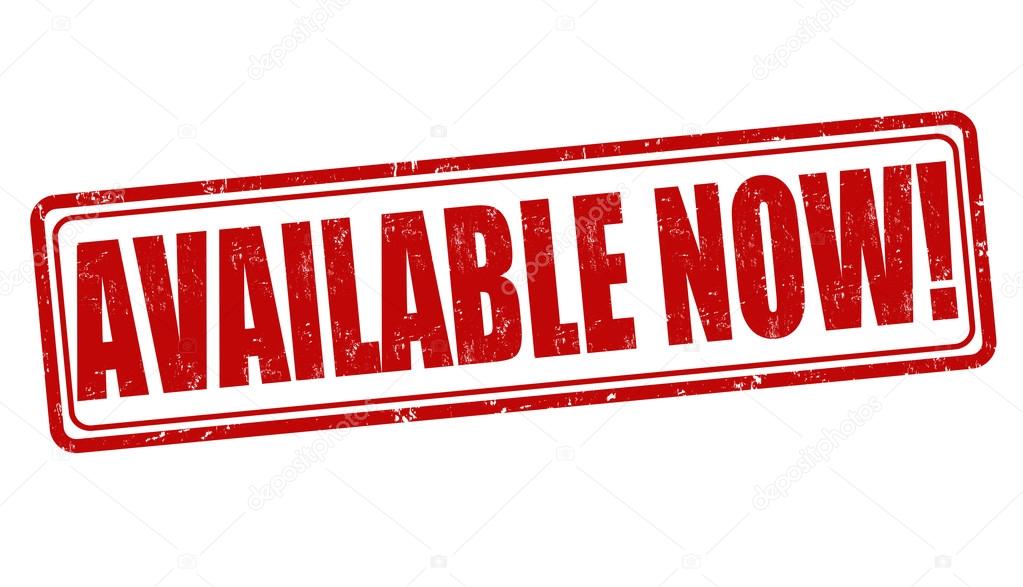 The Domestic Room 
Original wooden floor
Central heating and ceiling fan
Suitable for domestic living room & bedroom scenarios
Pre & post session relaxation space
Tea & coffee facilities
The School Room 
Expected: W/C 30th April
Original wooden floor
Period decor for an authentic feel
Central heating
Suitable for school and detention scenarios
The Punishment Room
Expected: W/C 21st May
Flexible session room
Bespoke spanking bench
Central heating and ceiling fan
Suitable for a range of scenarios